Beverage Technology Leaders Acquire Handoff App to Tap Into Direct-to-Consumer Market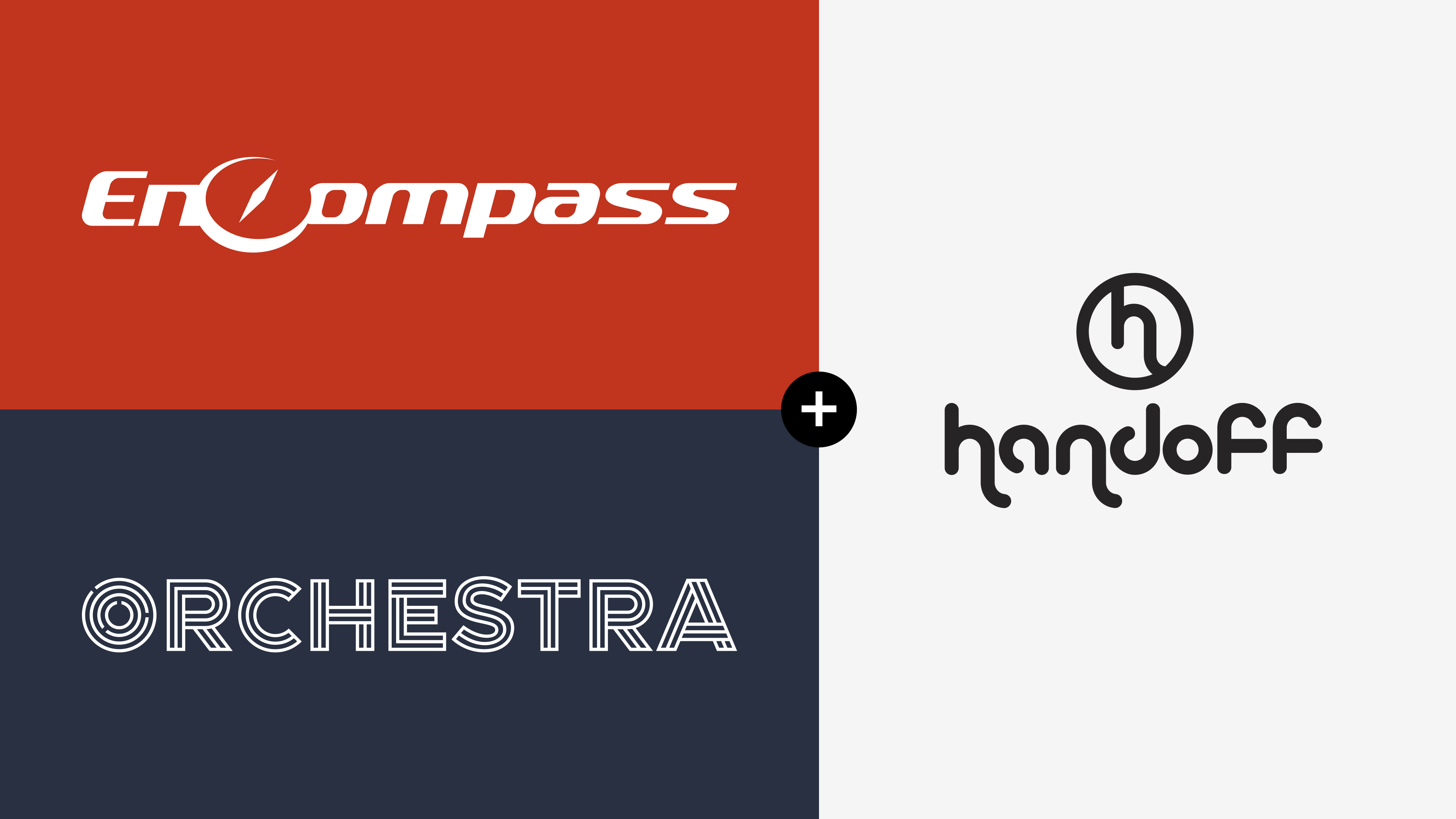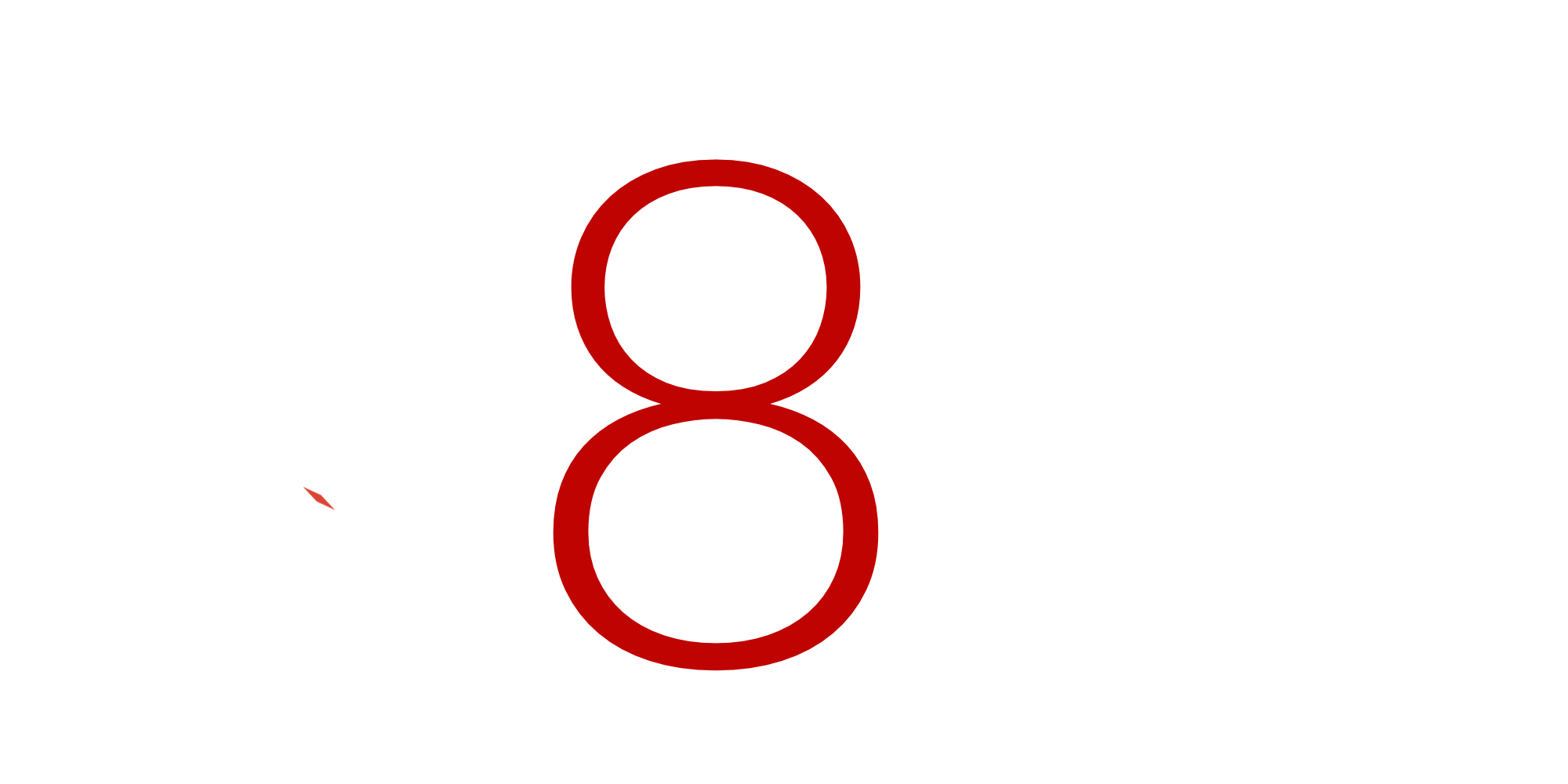 A Comprehensive Cloud-Based ERP Solution for the Wine & Spirits Distribution Industry
SIGN UP FOR A DEMO
Encompass In Action
Watch how American Premium Beverage in Colfax, North Carolina uses the complete Encompass Technologies software suite to manage an efficient wine and spirits distribution operation.
Supported on iOS & Android
Fastest Growing ERP for Beverage Distributors
Trusted by 600+ Warehouse Locations
BUSINESS INTELLIGENCE
Fast and easy reporting
Fully custom reports
Collaborate with retailers & suppliers
Report on mobile devices
EXPLORE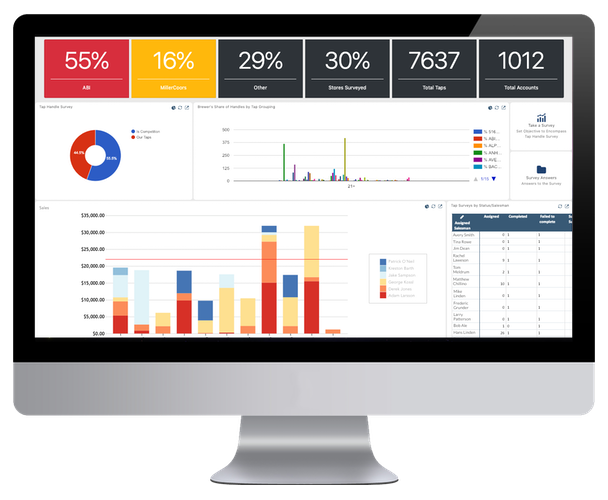 WMS & VOICE-PICK
Real-time inventory
Directed replenishment
Batch code tracking
Voice-Pick for multiple languages
Directed staging and loading
EXPLORE
LOGISTICS
Optimize your routes
Maximize your dock
Retire forecasting spreadsheets
Fleet tracking
Real-time insights
EXPLORE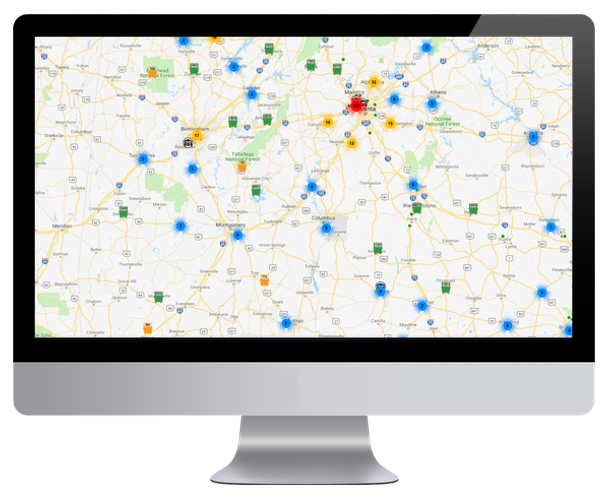 SALES EXECUTION
Drive account specific execution
Asset Management
DOT / Vehicle Inspection
Sign Shop
Encompass Voice
EXPLORE
WAREHOUSE AUTOMATION
Increase pick compression
Pick 5 times faster with Pick-to-Light
Increase accuracy
Improve accountability
Reduce labor costs
EXPLORE
DSDLINK
Save time and resources
Provide convenience to retailers
Create and track custom ads
Stay connected with retailers
EXPLORE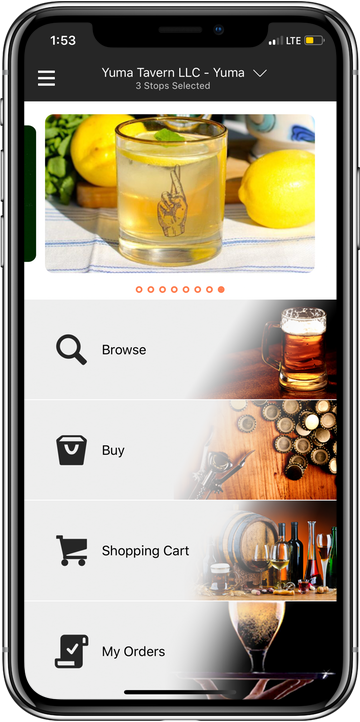 INTEGRATED FINANCIALS
Export journal entries and bills
Manage & automate accounts receivable/payable
Efficiently reconcile the bank
Develop and manage your budget
Reconcile credit cards
EXPLORE
EDI
Eliminate manual entry of POs
Reduce drop times with pre-delivery notices
Automate payment processing with post delivery payment requests
Eliminate manual payment application with remittances
Eliminate re-keying of prices into retailer portals
EXPLORE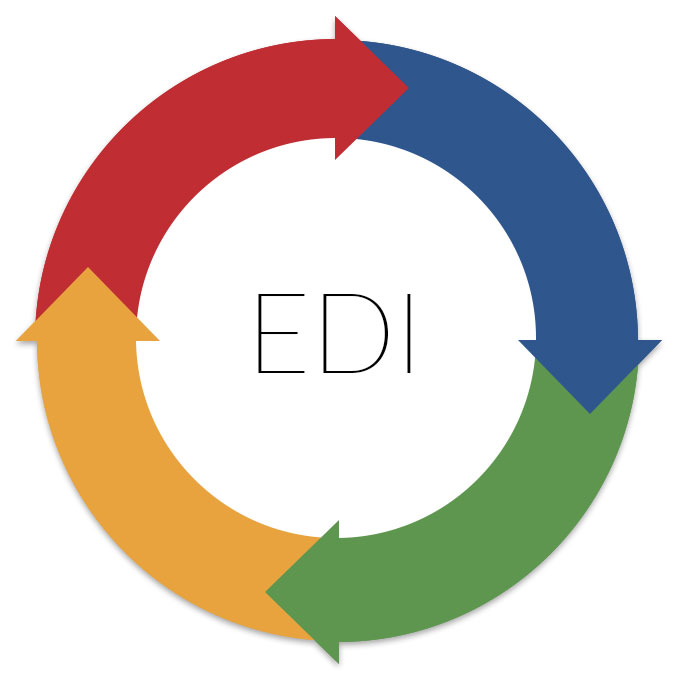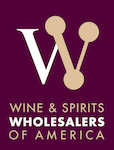 Associate Member
E8 ERP collaborates with industry leaders as a Wine and Spirits Wholesalers of America associate member and supports a variety of third-party applications and automated depletions data for companies like TradePulse, Beverage Data Network, and SRS Reporting.
Want to Learn More?
Please Sign Up For A Product Demo
Company Name
Number of Delivery Routes
Number of Warehouse Locations